How to sell t-shirts online with Teemill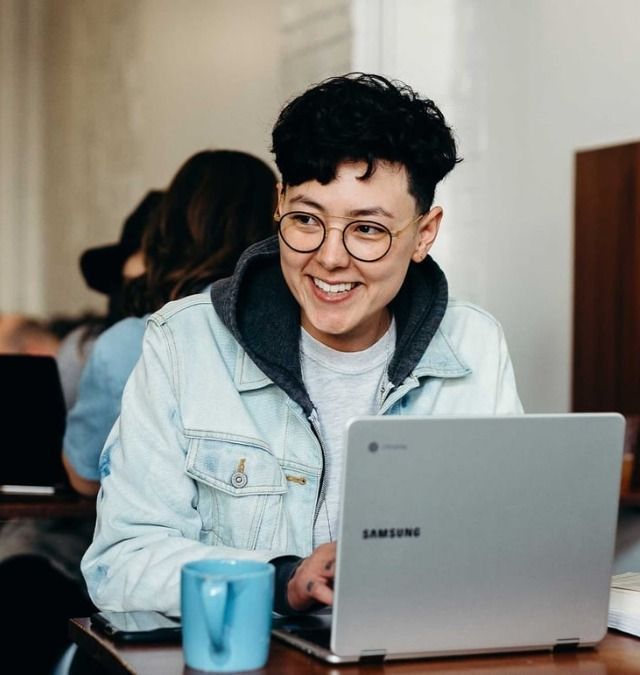 Build your store
Design your t-shirts and build your brand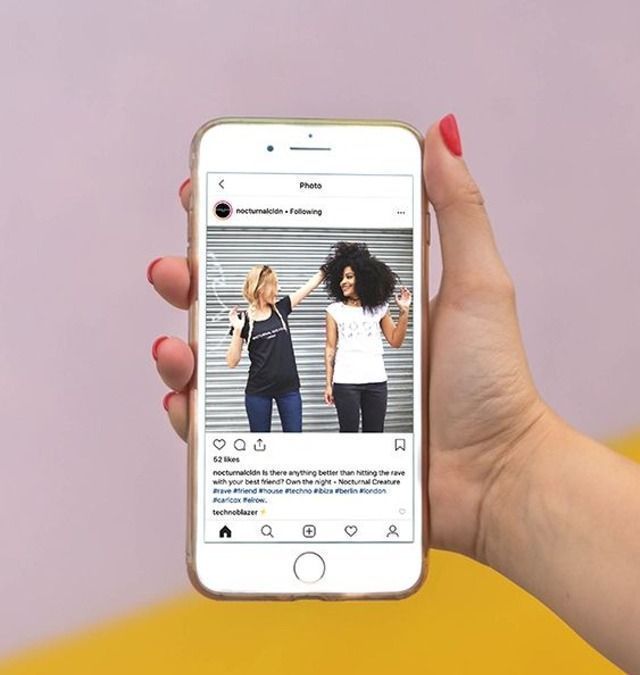 Spread the word
Tell the world and get your first sales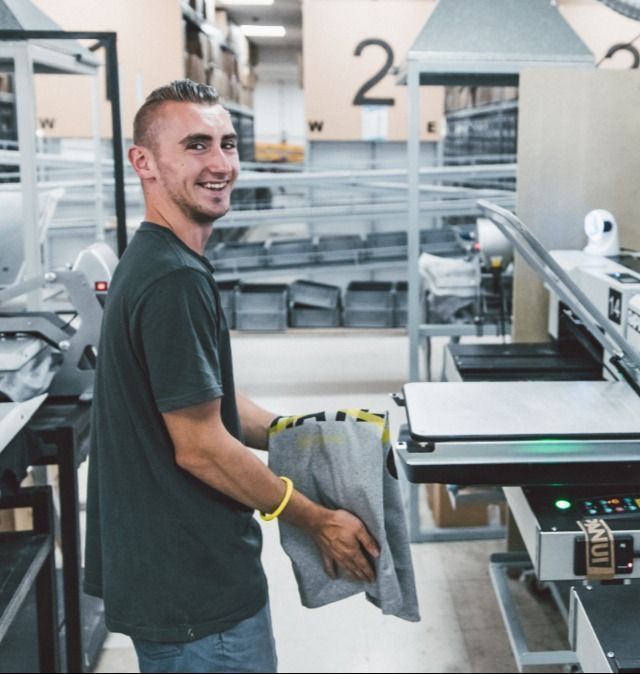 Real-time printing
We print and ship t-shirts to your customers automatically
Mobile friendly
Perfect for selling t-shirts on Instagram
Customisable
Design your webstore to match your brand
Custom domain
Choose your own URL for your store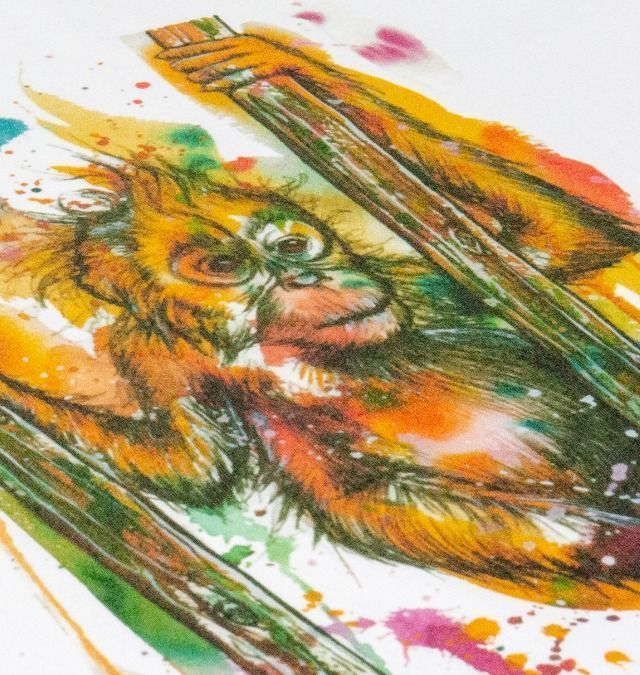 Amazing print quality
Our world class printing technology means your products have full colour, photo quality prints as standard.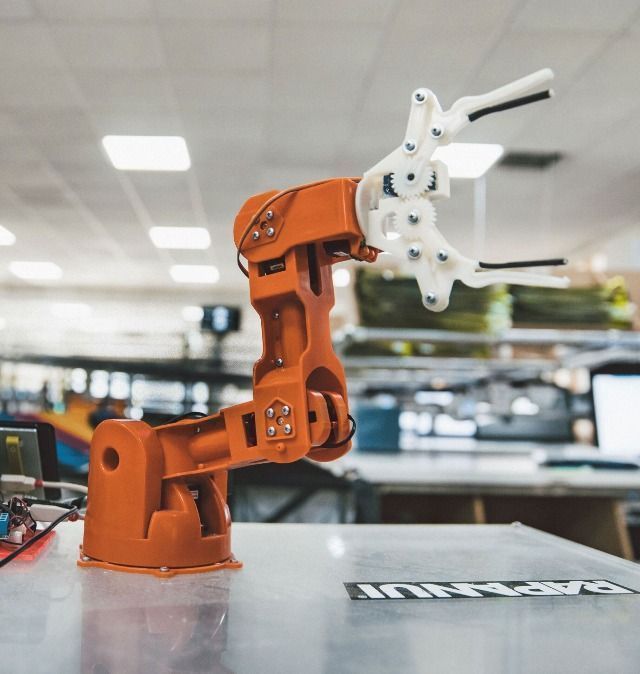 Fast and automatic
We print and ship your orders one at a time in the seconds after your products have been purchased, then send you the profit. Our tech means 99% of orders are shipped the next working day, and we can deliver world-wide.
Sustainability as standard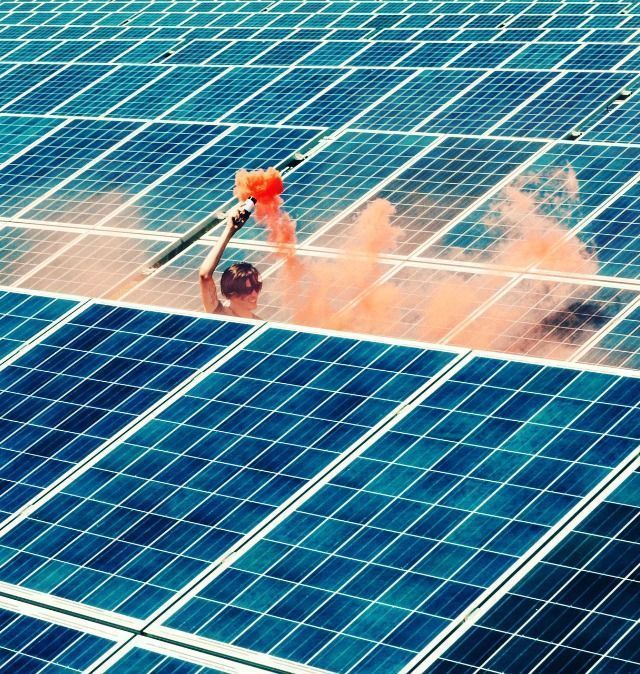 Renewable
We use renewable energy throughout our supply chain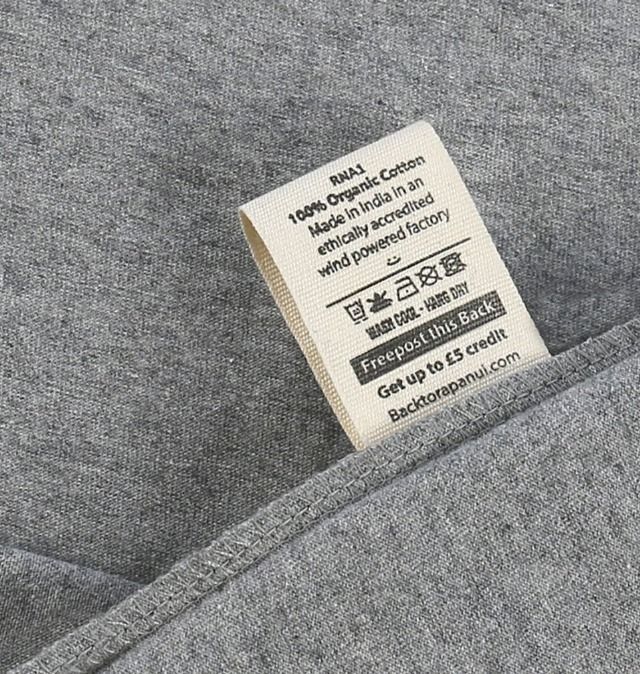 Circular
We make new t-shirts out of old ones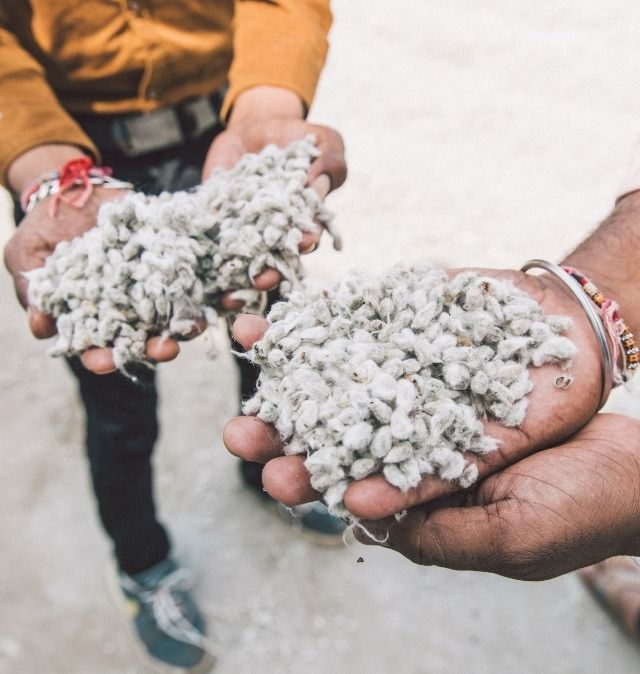 Organic
GOTS certified organic cotton & plastic-free packaging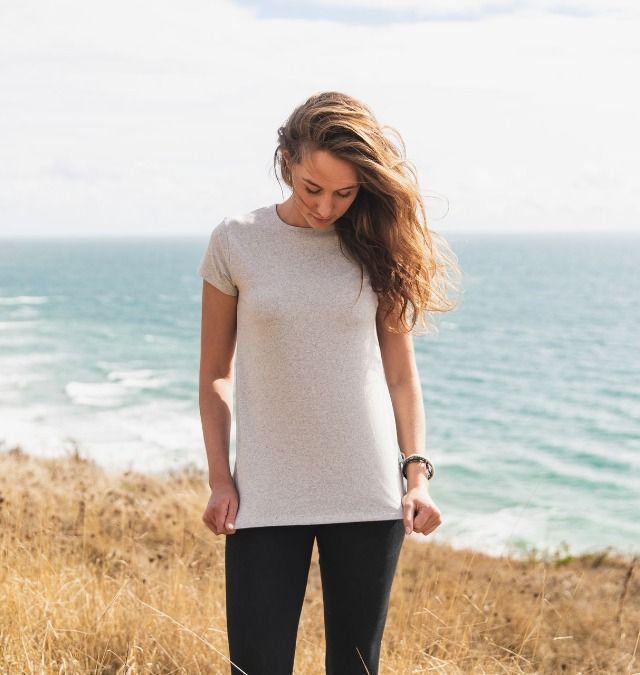 World-class stock photography
Run a photoshoot from your sofa and get your designs on epic stock photos at the click of a button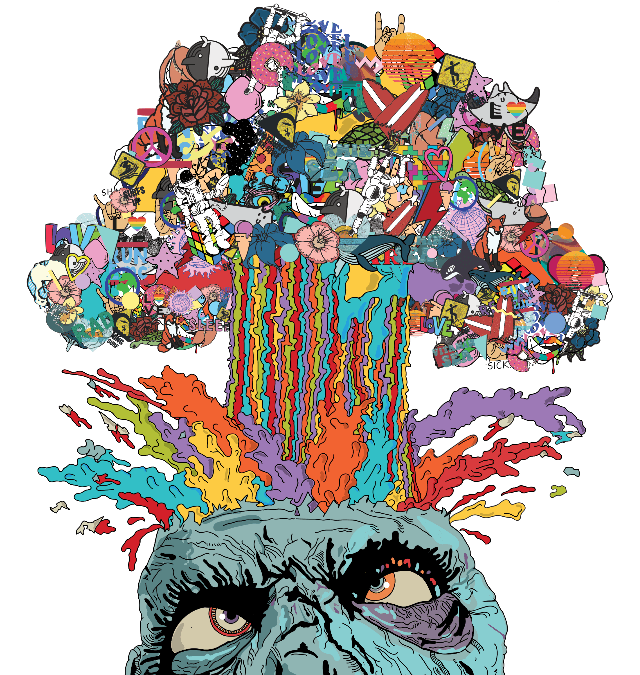 1000 free designs that will
Blow Your Mind
Packed with features
To help you sell t-shirts online
Worldwide shipping
So you can start your own global brand
It's free
No setup costs, no minimums. You take a percentage of every sale.
Write blogs
Blog about anything on your store
Start now
Sell t-shirts online today.
It's fast, easy and free.